This year's ZeroNights conference was held on 12-13 November in Saint Petersburg. Our team participated in the Web Security Village, where Ramazan Ramazanov, a security researcher at DeteAct, presented his continued research about Doctrine Query Language injections, partially presented previously at KazHackStan conference in Astana.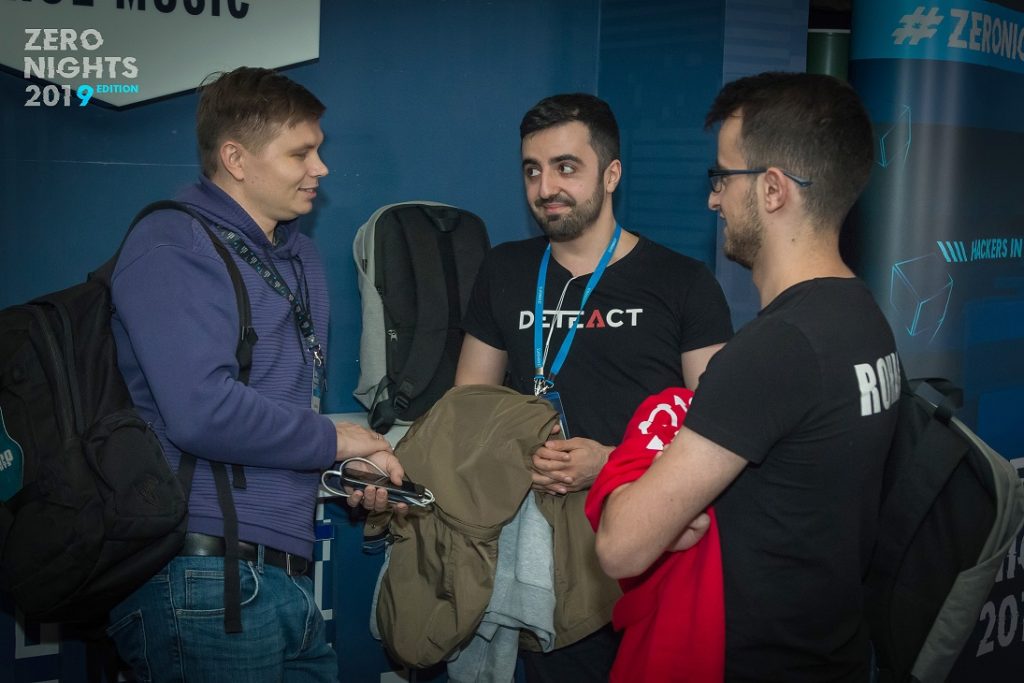 Our work also got mentioned in the Emil Lerner's brilliant talk about a huge 0day vulnerability in PHP — "PHuiP-FPizdaM" (CVE-2019-11043). DeteAct's CEO Omar Ganiev took part in developing an original exploit for this critical vulnerability.
Contact us at [email protected] to receive a quotation for the security assessment of your web application by people who find 0-days!