Last year, the OffZone conference was held in November, and I (Omar Ganiev, CEO of DeteAct) presented a research about multi-layered web applications and their security issues.
This year OffZone happened on 17-18 June, and I presented an overview of vulnerability scanning challenges and the potential ways to overcome them.
Both years I've been honoured to be a member of the Call for Papers committee of the conference. It can be easily seen, that the conference is growing and starting to attract more and more mature security researchers.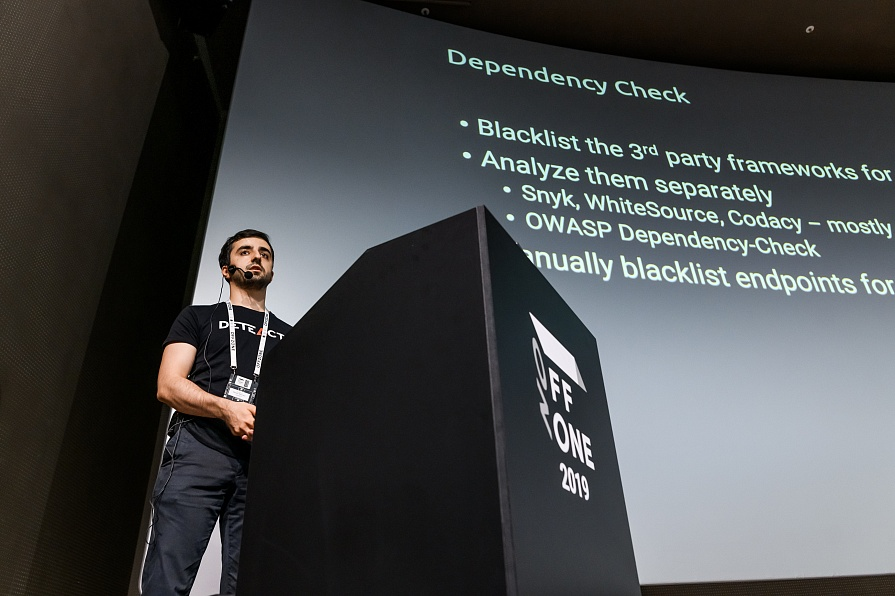 The problems I spoke about in my talks appear in our daily work, and we help our customers to solve them with our application security orchestration solution.
Feel free to contact us to get a consultation or quotation for the appsec solution.